Today marked the last day of the first week of this year's class and Roeland and I joined Brendan O'Neil to introduce ourselves and say a few words. Roeland, the director of EXARC (www.exarc.net) introduced EXARC to the students and informed them of what an incredible networking and information resource it can be for them. We are both hopeful that some of the students will see the value in EXARC and become members!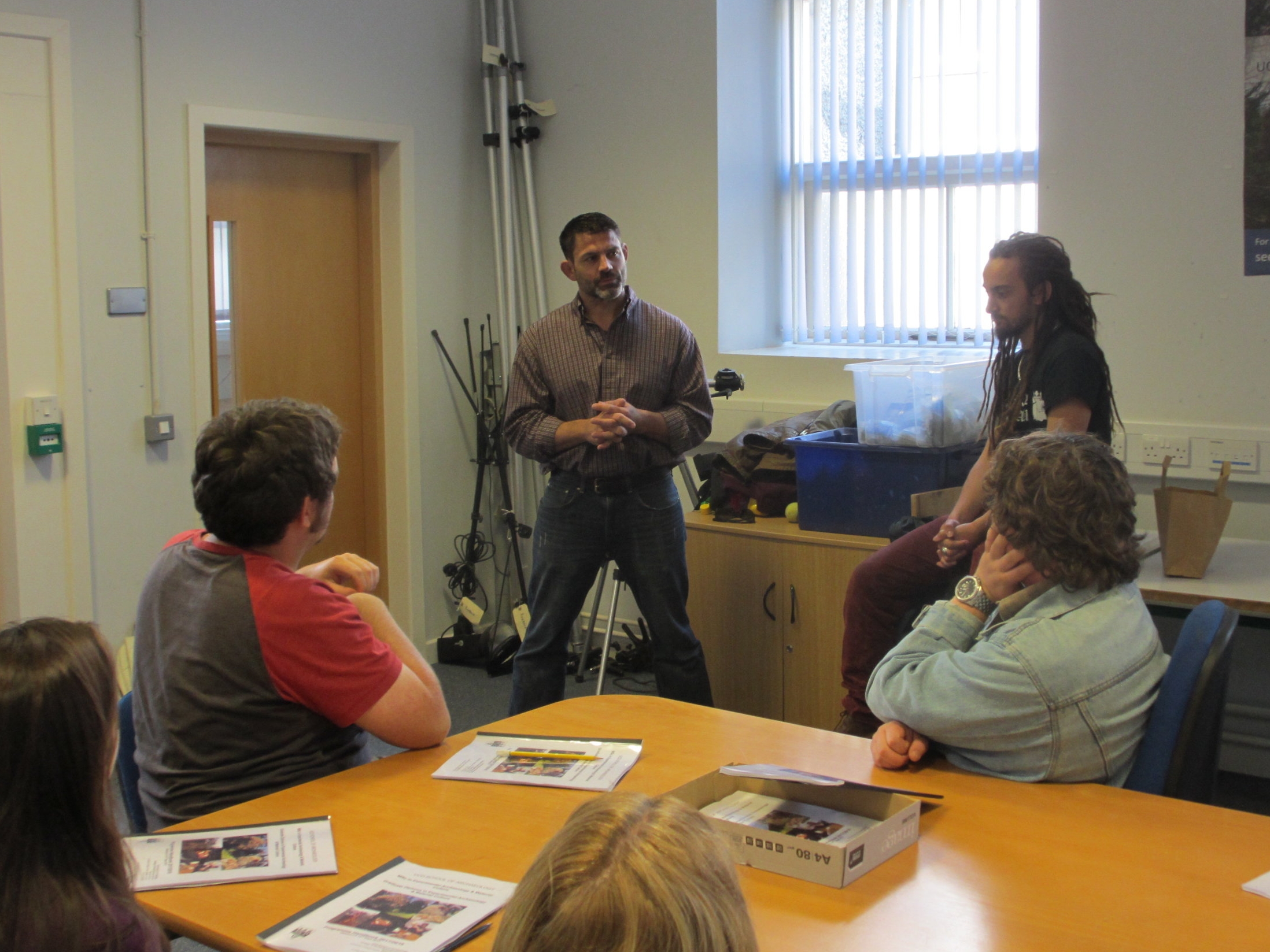 All of these students will be taking my Food Evolutions: Human Diet and Technological Evolution course in the spring and I took this opportunity to introduce them to the course and get them excited for what they can expect.
In this course students will be taking experimental archaeology to a new level and developing the skills to apply it to address real world problems with:
human diet,

health,

sustainability and

human/environmental connection.
Thrilled to be part of the UCD anthropology department for the year and working with this dynamic group of students - including one recent graduate of Washington College!